Nissan resurrects the Datsun brand
March 21, 2012 -- Updated 0958 GMT (1758 HKT)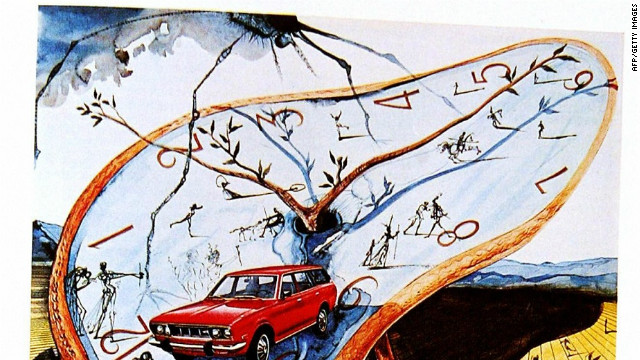 An advertisement for the Datsun-1972 created by Spanish artist Salvador Dali.
The Datsun Model 12 came out in October 1933.The next year, the first Datsuns are exported out of Japan.
The Datsun Model 114, introduced in 1935.
The Datsun Sedan 113, introduced in 1956.
The Datsun 1000 Sedan Model 210, introduced in October 1957. The next year, the Datsun brand is introduced to the U.S. market.
A man stands next to his Datsun while a woman dressed as a French maid dusts the roof of the vehicle, circa 1966.
Paul Chilton polishes a Datsun 240z prior to the Monte Carlo Rally on January 27, 2011 in Glasgow, Scotland.